Office 2019 Professional Plus Key Global Bind to your Microsoft Account – Cheap Price – 80% Off
KEY OFFICE 2019 PROFESSIONAL PLUS INFORMATION:
This is a brand new genuine Office 2019 key. Activate directly to your Microsoft account.
You receive a valid, unused product key to activate the Office 2019 Professional Plus license.
The electronic key does not come with a disc (no CD/no DVD). You download the software using the Microsoft links provided.
Key can be used for both 32 and 64 bit versions.
Always auto-updating.
The software is valid for all languages ​​and regions available such as: English, German, French, Spanish, Korean, Italian, Polish, Dutch, Hebrew, Portuguese, Arabic, etc.
Buy once for 1 PC. The license can be transferred to another device.
Classic versions of Office 2019 software of Word, Excel, PowerPoint, Outlook, Publisher, OneNote, Skype for Business and Access.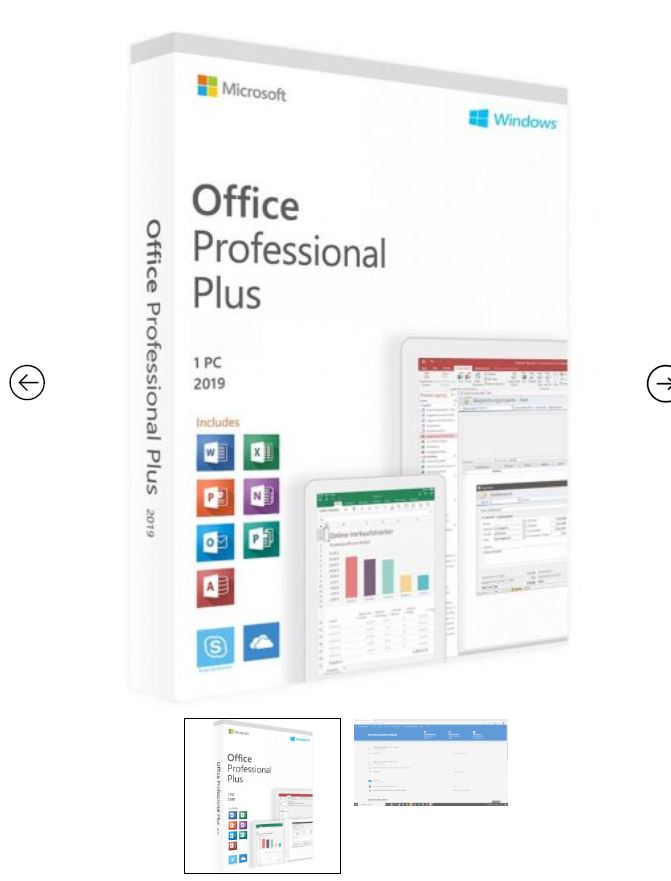 What new functions does Office 2019 Professional Plus have?
Office professional plus 2019 product key  gives you the full range of features to serve everything from study to business with an easy-to-use smart office suite that gives users easy access to features and responsiveness. meet the needs when using the software.
With the paper registration method on individual accounts, users can use Office 2019 more flexibly. With MS Office 2019 you only need to register once and do not have to renew every year and can save a large amount of money compared to annual renewal packages from MS Office.
Some of the new features in Office 2019 you will see such as new ink tools, functions, translation and editing tools, Office 2019 simplifies features that are easier to use and more accessible to users.
Here are the new features of MS Office 2019 Professional Plus:
Add visual impact in apps: Word, Excel, Powerpoint.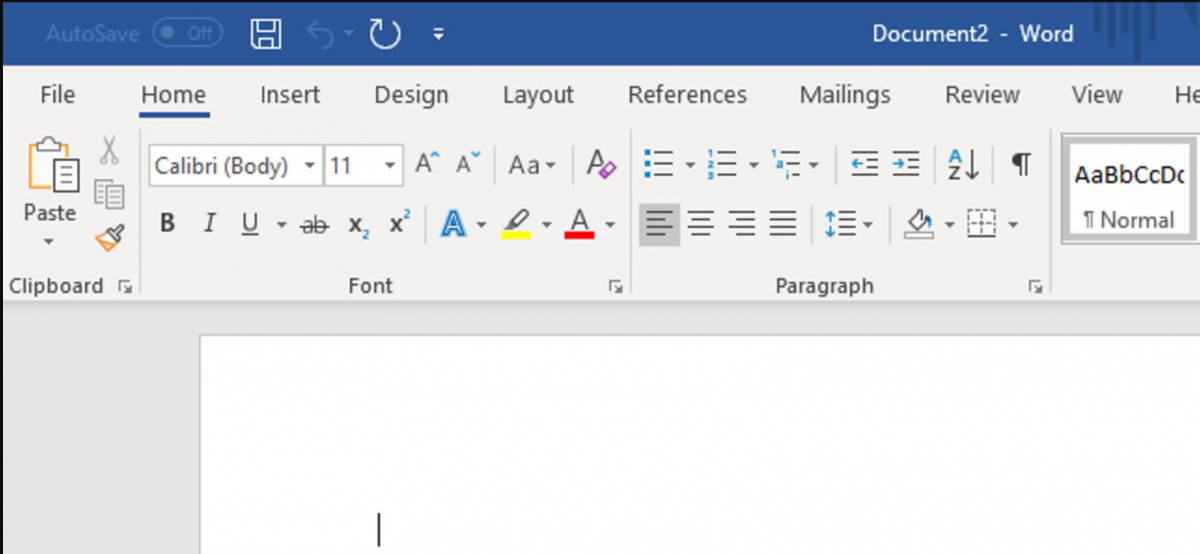 Give your documents, sheets, and presentations a visual touch by inserting Scalable Vector Graphics (SVGs) with filters applied.
Remove language barriers: Word, Excel, Powerpoint.
Translate phrases and words in a text selection into another language using Microsoft Translator.
Support for LaTeX equations : Word
You can create mathematical equations with the LaTeX engine.
Add effects: Powerpoint
Give your presentations more animation, smooth transitions and object movement across your slides.
Find what you need with zoom: Powerpoint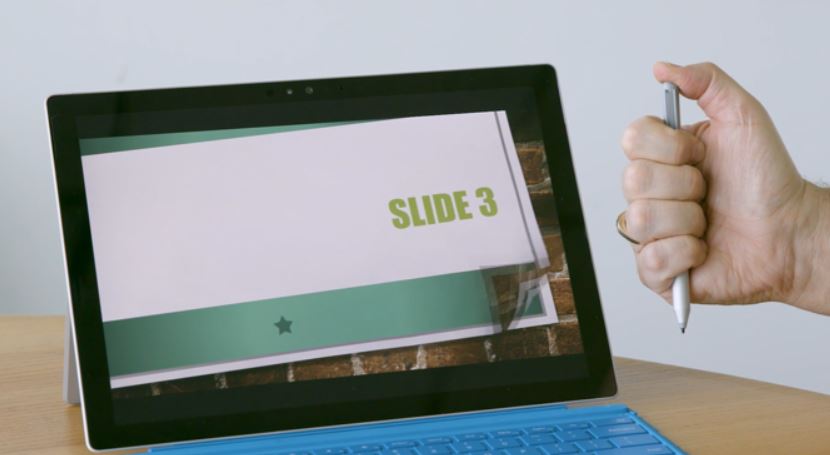 Zooming in will take you from one slide to another, in whatever order you desire. Skip or go back to previous slides without interrupting your presentation.
Run a slideshow with a digital pen: Powerpoint
Use the Surface pen or any other pen with a Bluetooth button to switch slides.
There are many new functions: Excel
TEXTJOIN, CONCAT, IFS and more, allowing Excel to do the job faster for you.
New handwriting section: Word, Excel, Powerpoint
Convert handwriting to images, write complex math problems, highlight text and more. Use your finger or a pen. You can also use the mouse!
Fixes for accessibility issues: Word, Excel, Powerpoint, Outlook
Improved accessibility checker with updated support for international standards and helpful suggestions to make your documents easier to use.
Audio improves accessibility: Word, Excel, Powerpoint, Outlook
Turn on audio cues to guide you as you work. Sound suggestions are part of the sound effects that you can find under Options > Accessibility .
In the File menu, select Options.
In the Accessibility tab, under Feedback Options, select or clear the Give feedback with audio check box.
If you want, you can use the basic Office sound effects by choosing the Classic theme from the Sound Theme drop-down list.
Enable or disable sound effects with the keyboard
Navigate to the File menu, select press Alt, F, T to select Options.
In the Options window, use the arrow keys to highlight the Accessibility options.
Press Tab to move to the Provide audio feedback check box, and then press Enter to select or clear the check box.
Visualize your data with new charts: Access
Choose from 11 latest charts, including bar charts, line charts, and column charts. Match the fields to the dimensions of that graph and preview your changes.
Data type Large Number (bigint): Access
The Large Number data type stores non-monetary numeric values ​​and is compatible with many SQL_BIGINT data types in ODBC. This data type calculates large numbers quickly and efficiently.
There are some other interesting new features, contact keyoff to get the Office 2019 Professional Plus license right away!!
How to activate and install Office 2019 Professional Plus?
1. Go to redeem.microsoft.com
2. Sign in with your Microsoft account details.
3. Enter your product key.
4. Download and install Office.
5. Once installed, just sign in with your Microsoft account, it will automatically activate your Office.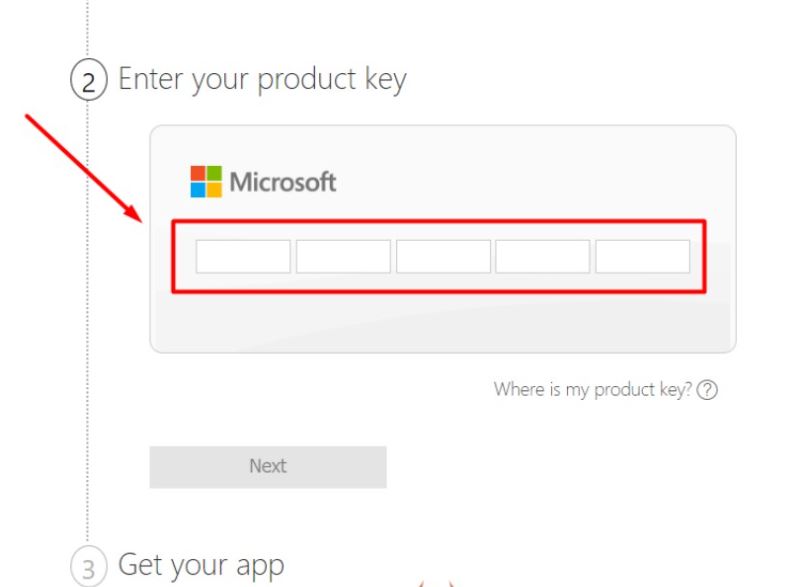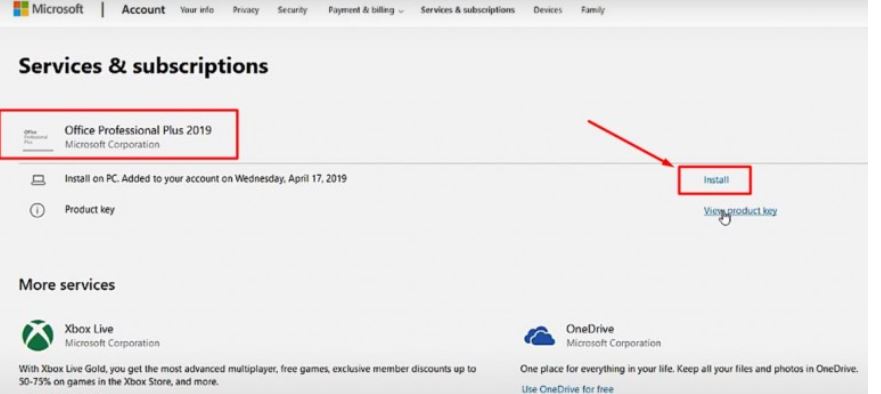 How does the purchasing process work?
You add to cart and pay via account number or MoMo as instructed. After payment, we will send the key and user manual via email/zalo to you. You check the order in your inbox or spam folder. You contact Zalo number (in the instructions) for the fastest order support.
System Requirements:
Processor: 1.6 gigahertz (GHz) or faster, 2
RAM cores: 4 GB; 2 GB RAM (32 bit)
Drive: 4.0 GB available disk space
Monitor: 1280 x 768 resolution required
Graphics card: Graphics hardware acceleration requires DirectX 9 or higher, with WDDM 2.0 or later for Windows 10 (or WDDM 1.3 or later for Windows 10 Fall Creators Update).
Required OS: Windows 10, Windows Server 2019
Framework .NET: Some features may also require .NET 3.5 or 4.6 or later to be installed
Buy Now: https://buffcom.net/